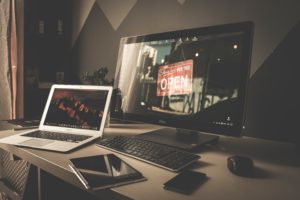 Who is JLM Communications?
JLM Communications was founded when a need was identified for small businesses that seem to get overlooked by larger public relations firms. 
After years of working for large national corporations we set out to build a new business model that focused our experience and strengths towards small and medium sized businesses. As a public relations firm we fully understand the needs of small business people and also understand they have significantly smaller budgets to work with. We have streamlined our processes and have created many solutions that still allow a small business to afford to hire a public relations firm of their own. 
One of our primary goals is to actually develop a personal relationship with our clients. We work hard to learn their individual needs so we can represent them better with the various campaigns we design for them. A small business is not just about a brand or brand recognition, its also about the owner. When we set out to work with a client we are dedicated to ensure that every message is a true depiction of the business and owner.  Regardless of the the industry or profession we work to present you to the world in the most accurate way possible.