Corporate Event Management
Make your next event a success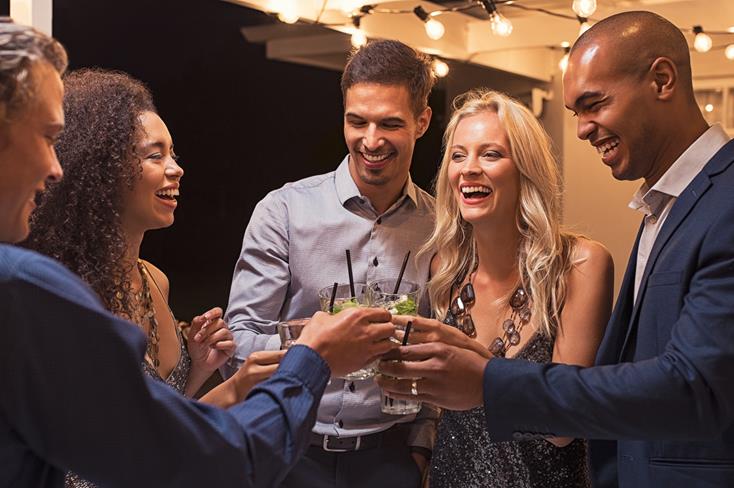 Corporate Event Management is similar to Corporate Event Planning only with a more specific structure. When your business plans to hold an event such as a new product launch or a special retirement party, there are many moving pieces. Will you need security? Who will be responsible for catering and how will they serve the guests? What about unforeseen issues such as weather or natural disaster cancellations?
Hosting an event that represents your business can be a daunting task and if it fails it leaves a long lasting impression, but if it goes off with a positive result it can be amazing. Event planning is more about just saying "Let's have a party", its about making something memorable for the business. 
JLM Communications can manage your special event no matter the size or venue and we help you to achieve the goals you set out. 
If you are looking to host an event to recognize an employee or staff member that is retiring, advancing, or just needs to be celebrated, we can help. 
Businesses that showcase employees create a stronger loyalty and bond with their staff. The events must be fun but still remain organized and structured in a professional manner. Instead of utilizing your valuable time organizing a successful event let JLM Communications take care of your needs. We will get all of the desired results you are seeking and put together an event to be remembered. 
Holiday events can improve company morale and create a great environment for team building with peers. Events that are tied into a specific holiday such as the 4th of July or Thanksgiving can be a great time for owners and upper management to casually interact with the staff that has supported the business and helped to make you successful. 
We can help you to choose the best venue, catering, support staff (servers, valet, etc), and music DJ's for entertainment. With all the pieces needed to create a great event, let JLM Communications take the stress away and do all the planning for you. 
Businesses survive by the products they offer to their consumers. We understand the extreme importance of having a new product and wanting to showcase it to the public. 
One of the best ways to introduce a new product is by having a launch party. This type of event can bring in media coverage, decision makers, and purchasers to one location or multiple events simultaneously. We can work with you to create a red carpet event that will leave your guests impressed and excited about your new launch. New products are exciting alone, but add that to a party or event and you have a formula for success.