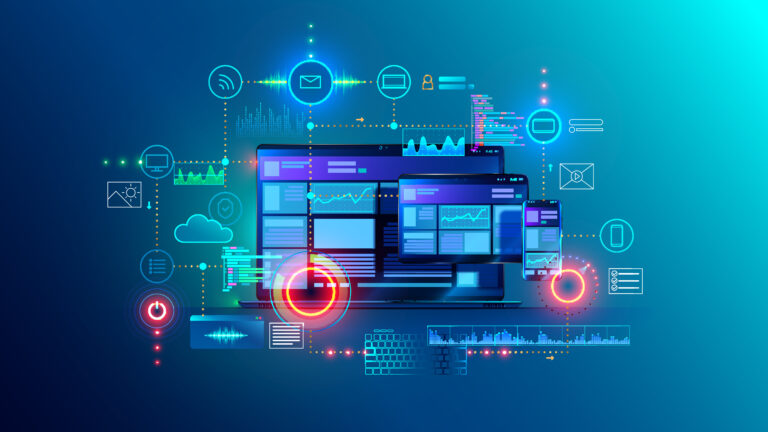 Professional Website Design
Small businesses need a website to remain in the public view. Whether it be an ECommerce site or an informational site, without a web presence you are missing customer acquisition possibilities. A professional website is more complicated than many business owners expect and can take a lot of time to build. There are also many steps to professionally designing and launching a website that will be found by potential clients. Let JLM Communications take away the complicated part and give you a website that works!
Website Design and Launch Steps
Custom Created for Your Business
Each of our site designs are custom made and designed specifically for your business. From the beginning concept to the final approval we keep our clients involved with every step. The initial design layout is submitted to our customer for any modifications and once approved we take the layout and begin to build. We focus on your specific business needs/wants and place the correct content into the site so it is easily found by potential consumers. In order to maintain your brand within the website design we use only your information and graphics and incorporate them throughout the site. 
Whether it be a 75 page site or a smaller five page site, we put the same amount of effort in quality for each of our customers. It is our primary goal to ensure each business is represented in a manner that makes them proud and happy with the final product.