How to recover from COVID-19
We can survive, we can rebuild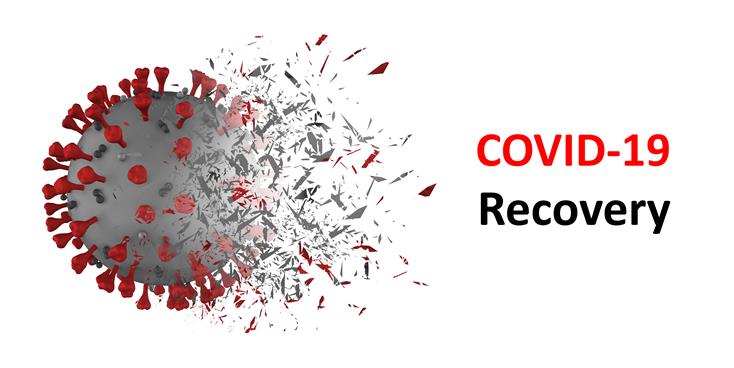 COVID-19 has hurt the worldwide economy and we, as small business owners, have been hurt the most. Many businesses have closed permanently leaving men and women afraid of what will happen next. As a country we are confused by all the different things that are being said. Many states have mandates that you need to close your business or change the manner in which you operate. What are businesses to do?
JLM Communications will work with businesses that have been forced to be closed or have had to make major changes to operations due to the pandemic. We know health is important, but so is continuing to maintain a thriving business. We are actually here for you and may be able to provide financial breaks to your business to help you make a successful go during this horrible time. We are not here to say what is right or wrong for your business, the state, or the country. We are here to help you navigate these difficult times and come out with a strong business. 
Contact JLM Communications and let us know if your business has been closed or disrupted by the individual state mandates. We will try to help as much as we can by discounting our normal fees to offset the losses you are incurring. We are not here to hurt the small business person, we are here to make sure every one of you survive. We are willing to work with each of you on an individual basis. 
We are in this fight together and we must support each other as small business owners. We will never take advantage of a business that needs help. JLM Communications is here to try and keep your business alive. We will discuss possible solutions to the limitations you are facing. We will work within the restrictions to help you survive and even thrive during these difficult times. 
Call us now so we can start an immediate assessment of your individual situation and start damage control.