Search Engine Optimization
It's more than just keywords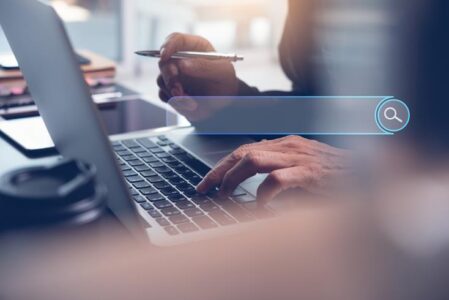 Search Engine Optimization (SEO) can be very confusing to novice website builders. Metatags, metadata, sitemaps, keywords, search console, and analytics can become overwhelming and seemingly unobtainable. JLM Communications can help to optimize your site to gain more traffic and potential sales. 
SEO is simply about directing the right traffic to your site and making sure your content is easily read by all of the web-crawlers. The most important part of a successful SEO campaign is to fully understand your target demographic. For example, if you sell shovels you would not want someone looking for shoes to land on your page as they would not be interested in what you sell. 
When we design a site from scratch we also optimize your site to be easily read by web-crawlers such as Googlebot, Bingbot and Duckduckbot but we can also help you with your preexisting site. We can look things over and give you a full assessment and offer a solution to get your site more attention. 
When JLM Communications takes a project we are all in. We have multiple discussions with you to fully understand your business and your individual goals. We then start to implement the chosen strategy to get your site the traffic you deserve. This does take some time but we understand this delay and have the patience to wait for the changes to take hold and register with the various search engines. 
At JLM Communications we don't have clients, we have partners and we work hard to make sure our partner gets the results they want.