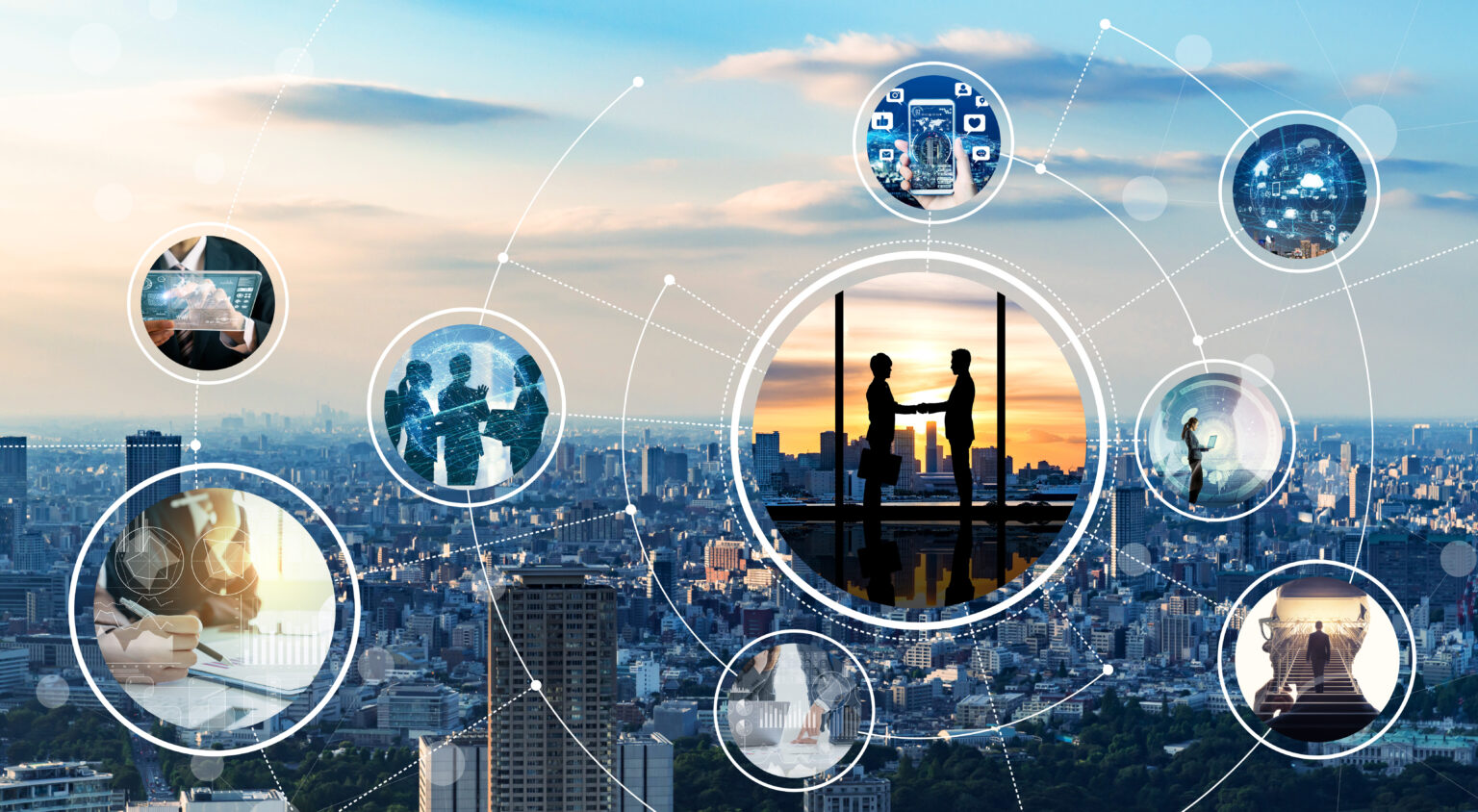 It is the mission of JLM Communications to provide the highest quality of public relations available to small and medium business owners across the United States of America. We will treat your business as if it were the only client we have and provide the personal interaction that is needed to properly represent your brand.
JLM Communications and You
JLM Communications understands that owning your own business can be stressful. Your family, customers, employees, and vendors all rely on you to come through for them, but who is there to help you? We are in your corner from the time we start working with you. We only measure our success on the achievements you gain while we work together. 
We don't consider any of our clients to be a number, rather we see each of them as a partner in a long distance marathon. Once we start with you we stay in the race as long as it takes to get your message out to the potential customer base you are seeking. With your input we will develop a strategic plan to best represent what you, the owner, want and need to have happen. Once we have that plan in place we work as hard as possible to make your business brand known to the world!