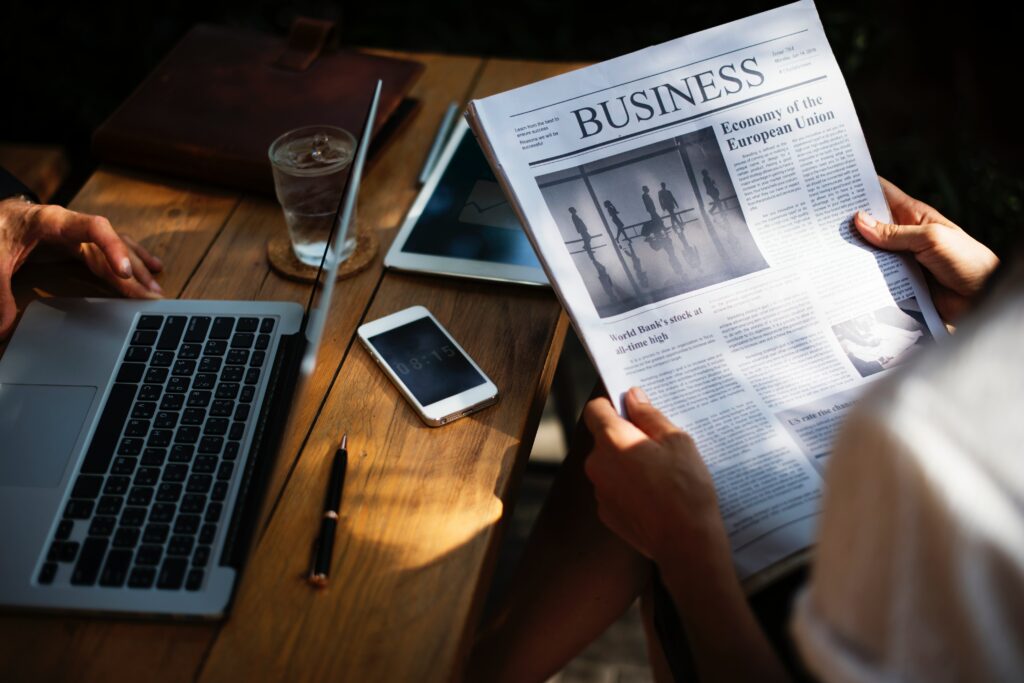 WELCOME TO JLM COMMUNICATIONS
At JLM Communications your business is our business. We strive to achieve the brand recognition you deserve through many available media sources. We work hard to create a team environment between your company and ours through open dialogue and understanding individual goals. Small business owners are the backbone of the United States and we work exclusively with small to medium businesses to maintain our mission. 
It is JLM Communications' number one goal to surpass your needs and to provide superior public relations without the exorbitant costs that often accompany a large national firm. We understand that many small businesses do not have big budgets for advertising or internet presence so we create individual packages that work for you. 
Let JLM Communications help you to plan a winning strategy to gain more customers and grow your business to where you want to be. 
Web Design
Having a website is one of the most important tools to secure a business internet presence. JLM Communications will work closely with you to create the perfect site that represents your individual business. Let us design a custom site that represents your business and brand.
Branding
Branding is more than a logo or a product. Branding is what makes a business stand out to your customers and makes them think of you even when they are not shopping. Allow us to create a brand campaign that will get you more notice and ensure your brand presence is consistent and true.
Social Media
Social Media is a very strong tool that businesses often overlook to establish brand recognition. There is a formula to follow when using social media to best establish a brand. We can help you get in touch with future customers and retain your current base that you worked hard to obtain.
Marketing
Marketing a new product or current stock can be a daunting task. If it is not done correctly customers may not be able to find them through search engines. We can help you to start a marketing plan that will increase visibility and online sales. In today's internet age marking is more difficult.