Sell your products your way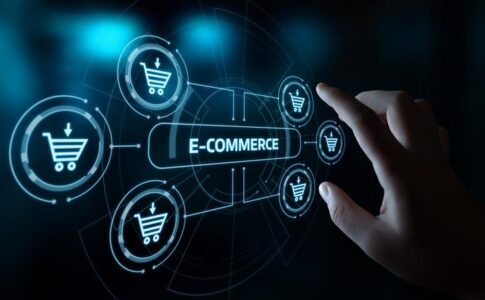 A fully functional ecommerce website design is quite different than an informational website. The purpose of an ecommerce website is to sell your merchandise to a larger audience than just who you might reach only having a brick and mortar storefront. There are many "pre-built" sites that offer the ability to customize your page, but often they are not working in your best interest. These sites are actually marketing to you, the small business owner, and not your consumer. They make their money based on your purchase and the rest is up to you. Unfortunately these types of sites are limited in their ability to properly SEO your individual products. 
JLM Communications will build you a 100% custom designed ecommerce website that has the look and feel of your individual brand and style. Each item listed in the store section will be properly optimized to raise search engine output when someone is looking for a product you sell. The best part is that you have full control of how your site is controlled and how your customers are able to interact. JLM Communications also has experience with online marketplaces and auction websites. We can meet your exact business needs and give you the best chance to meet your customers needs and your own goals.  
Why Choose a Custom Ecommerce Site
A custom ecommerce site can generate a more positive customer interaction. Storefronts should always be a true representation of  your business. A custom ecommerce site will allow you to create an interactive experience that will help customers understand exactly who you are. It is not as cold as the cookie-cutter sites and gives you the flexibility to make as many changes as needed to keep your content fresh. 
An ecommerce website does take longer to develop due to the more significant content. Each page needs to be created as a normal website, but the store can take much more time. Each individual product must be listed and then followed up with search engine optimization. The products are the most important part of a site and need to be the focus of an ecommerce site as many potential customers will only look for a product and not necessarily a specific business. JLM Communications understands the behaviors of consumers and will work to get your site ready for customers across the U.S. or global if you are in that market.